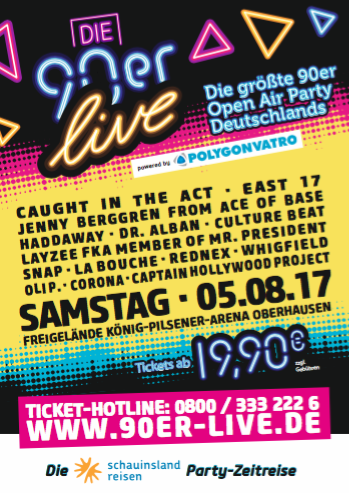 Die 90er live 2017 in Oberhausen – Deutschlands größte 90er Open Air Party
Beginning:

05 - Aug - 2017

Time:

14:00

Location:

Freigelände König-Pilsener-ARENA Oberhausen

Cost:

ab 19,90 € zzgl. VVK Gebühren

Website:

www.90er-live.de
So etwas gab es noch nie – Die größte 90er Open Air Party Deutschlands:
Am Samstag, den 05. August 2017 auf dem Freigelände der König-Pilsener-ARENA in Oberhausen
90er Musik LIVE erleben:
Mit 14 Top Acts aus DEM Kultjahrzent
In Oberhausen mit dabei sind:
Caught in the Act, Jenny Berggren from Ace of Base, East 17, Haddaway, Dr. Alban, Culture Beat, LayZee fka member of Mr. President, Snap, La Bouche, Rednex, Whigfield, Oli P., Corona und Captain Hollywood Project
Der Ticketvorverkauf läuft bereits auf Hochtouren: Jetzt Tickets für 19,90 Euro zzgl. Gebühren sichern!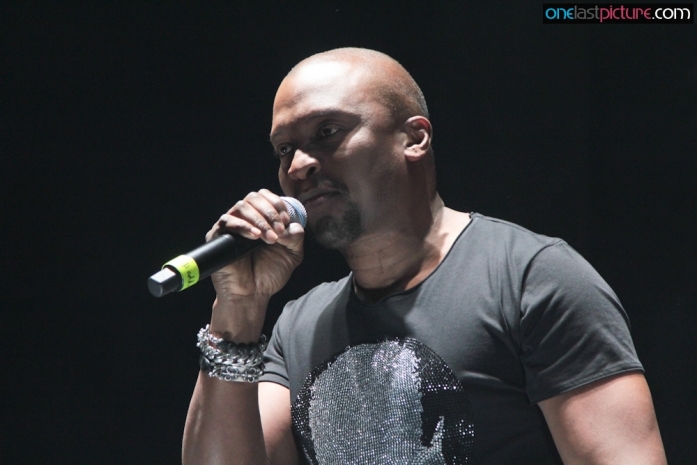 Oberhausen 2017 – Am Samstag, den 05. August 2017 heißt es zum ersten Mal: Die 90er live mit den besten nationalen und internationalen 90er-Acts hautnah auf dem Freigelände der König- Pilsener-ARENA. Mit dem Besten, was das Kultjahrzent zu bieten hat: Caught in the Act, Ace of Base, East 17, Dr. Alban, Haddaway, Oli P., Captain Hollywood Project und zahlreichen weiteren Top-Acts. Tickets gibt es für nur 19,90€ unter www.90er-live.de und der kostenlosen Tickethotline 0800 333 222 6.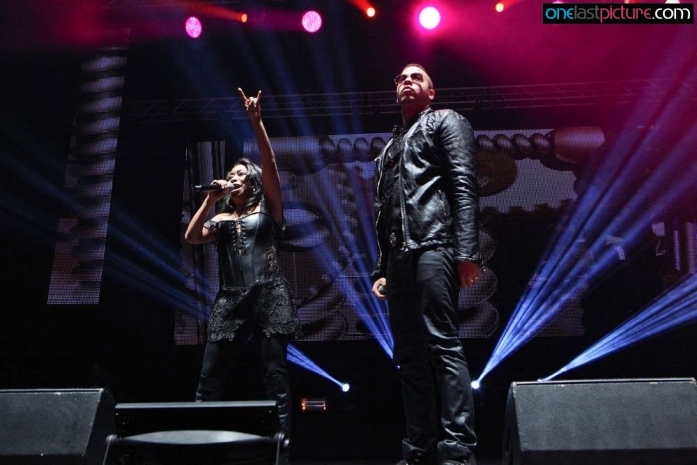 Flugzeuge im Bauch und eine einzigartige Stimmung. Abtanzen wie früher zu den Hits der 90er. Gemeinsam zelebrieren wir das Gefühl von Freiheit und machen eine Zeitreise "Back to the 90's". "Dieses Jahrzehnt hat musikalisch so viel zu bieten. Mit unserer 90er Party feiern wir zu den Lieblingssongs einer MEGA-Ära live in Oberhausen", freut sich Veranstalter Markus Krampe. Die einzigartige Open Air Location und die Vielzahl an Live-Acts machen Die 90er live zu Deutschlands größter 90er Open Air Party.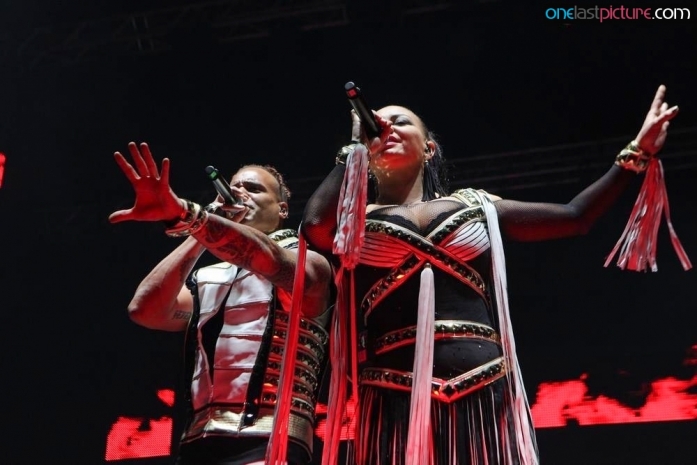 Die 90er-Stars in Oberhausen:
Caught in the Act (Love Is Everywhere)
Haddaway (What Is Love)
Dr. Alban (Sing Hallelujah!)
Culture Beat (Mr. Vain)
Snap (Rhythm Is A Dancer)
La Bouche (Sweet Dreams)
Jenny Berggren from Ace of Base (All That She Wants)
East 17 (Stay Another Day)
Rednex (Cotton Eye Joe)
Whigfield (Saturday Night)
Oli P. (Flugzeuge im Bauch)
Corona (The Rhythm of the Night)
Captain Hollywood Project (More and More)
LayZee fka member of Mr. President (Coco Jamboo)