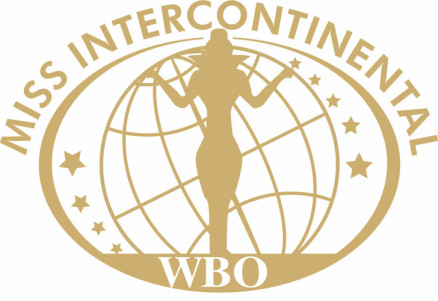 Miss Intercontinental 2015
Beginning:

18 - Dez - 2015

Time:

Location:

Maritim Hotel Magdeburg, Germany

Cost:

Website:

www.missintercontinental.com
Miss Intercontinental 2015 will be held on 18th of December at the Grand Ballroom in the Maritim Congress Hotel in Magdeburg, Germany.
"For the third time the city of Magdeburg is welcoming the delegates from up to 70 countries and the Maritim Congress Hotel is offering once more an excellent combination of an atrium style architecture, luxurious accommodation and first class cuisine. We are overwhelmed that we left such a great impression in the previous 2 years and to be able to celebrate now our 44th year
once more in Germany." Luis Pitti Sagrera said yesterday.
Matthias Nawroth, the Representative of the Host Hotel – the MARITIM said: "Magdeburg is a strategic important market for East Germany and our Hotel is offering the best to comfort the beautiful ladies and the delegates from around the World and we are sure to make their stay unforgettable. We are also proud that we were selected once more to be the official Host Hotel."
The 44th Miss Intercontinental Final will take place in the Grand Ballroom and Patraporn Wang from Thailand who was elected last year in the Maritim Hotel will crown her successor.