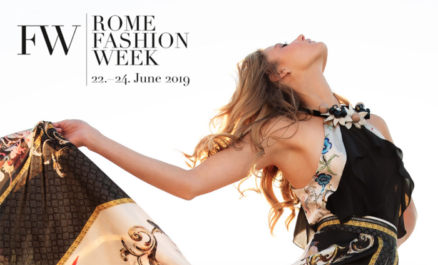 Rome Fashion Week 2019
Beginning:

22 - Jun - 2019

Time:

20:00

Location:

Fiera di Roma, Italy

Cost:

Not for Sale

Website:

www.romefashionweek.eu
HOT COLOURS, COOL LOOKS
at
ROME FASHION WEEK, 22-24 June
The trend in occasionwear is for slinky lines, sensuous curves, and red-carpet glamour. Sizzling good looks come from Italy's house of sharp dressing, Kuea, who will showcase its own name label and the Antille Elegance range at Fiera di Roma for the second edition of the vibrant show that has taken the industry by storm.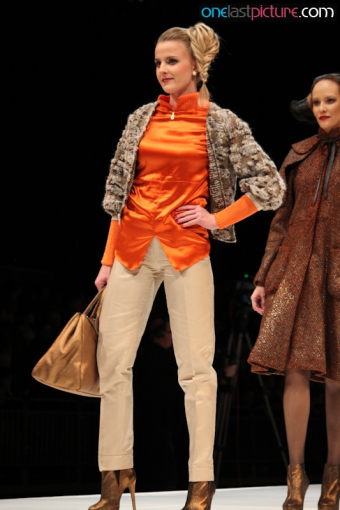 Detail remains essential to the Kuea signature where the choice of fabrics and textures, design highlights and special features has made its 20-year pedigree so respected. Silks, cottons, woven organzas and the very newest novelty fabrics play in innovative ways, sometimes mixed together, often manipulated to produce shape within shape, always used to best advantage to create individual looks that could be likened to works of fashion art.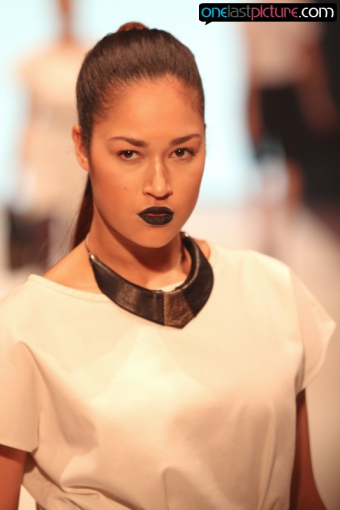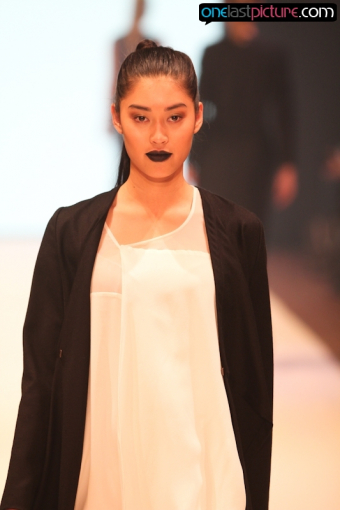 For the new season, colours move from the brilliant brights with tonal richness to chic pastels with a touch of shimmer, each picked to make a statement. And skin is on show – sexy exposés of a perfectly-toned leg, or the slope of a shoulder, or the smoothness of the back. All this is made possible only by true design expertise and an in-built understanding of immaculate structure.
Kuea is not for the woman who is shy of showing off her best features. It is for the strong, modern, confident female who wants her own sense of style to shine through every time.