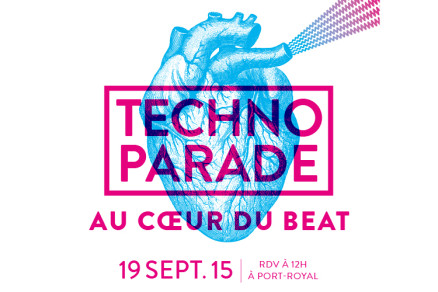 Techno Parade 2015
Beginning:

19 - Sep - 2015

Time:

12:00

Location:

Paris, France

Cost:

free

Website:

www.technoparade.fr
The biggest French electronic music comes back in the streets of Paris.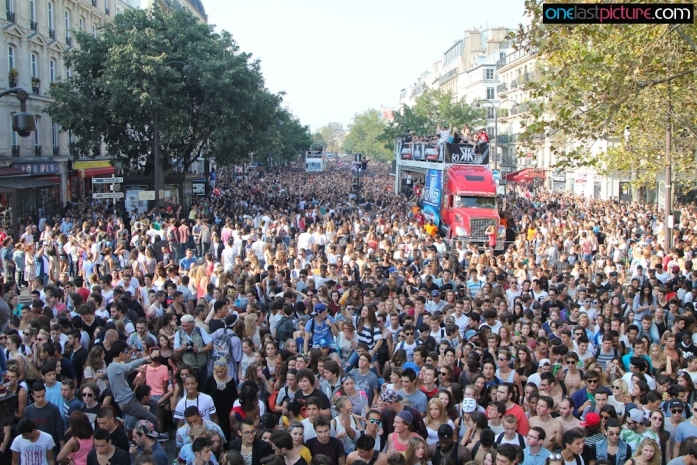 The second-biggest free outdoor musical event in France (after the Fête de la Musique), the Techno parade began as a protest against the government's repression (organized by Charles Pasqua, former minister of Police) of electronic music when it became popular in France in the early '90s. Only in 1998 did its prime supporter, the Technopol, an association supporting electronic music, persuade the government to recognize it as a musical culture.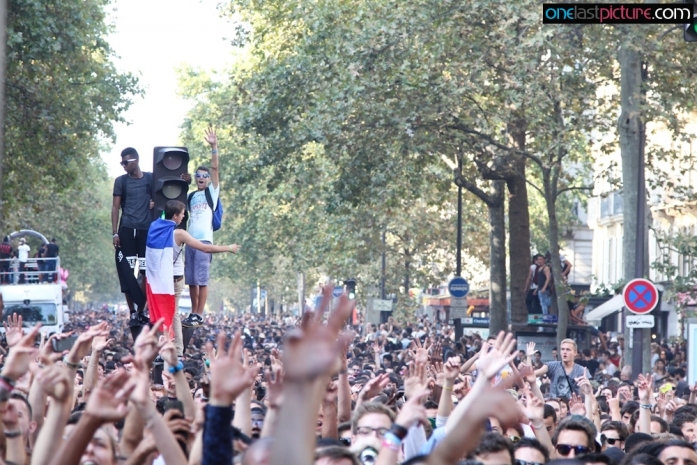 For this 2014 edition, Vietnam is in favour of the Techno Parade. The Vietnamese DJs, DJ Jin, Slo-Loand DJ Jase, and the Franco-Vietnamese DJs, Tha Trickaz, Dj Yellow and Nick V will make you dance all day long on their own float.
300 000 people are expected to dance and spread the Techno Parade's slogan: freedom, diversity, rhythmicity.
Dirtyphonics, symbol of music style fusion, mixing dubstep, drum'n'bass electro and rock, had been selected by Technopol as the musical godfather of the parade this year.
Route : rendez-vous at 12 at Port-Royal, to end place de la République !
In details :
* Port Royal
* Bd Saint-Michel
* Bd Saint-Germain
* Pont de sully
* Bd Henri 4
* Place de la Bastille
* Bd Beaumarchais
* Bd des Filles du Calvaire
* Bd du Temple
* Place de la République