"Härteste Nacht des Jahres"
in Dortmund 18.000 Besucher feiern bei SYNDICATE in den Westfalenhallen.
35 DJs und internationale TopActs auf 3 Floors.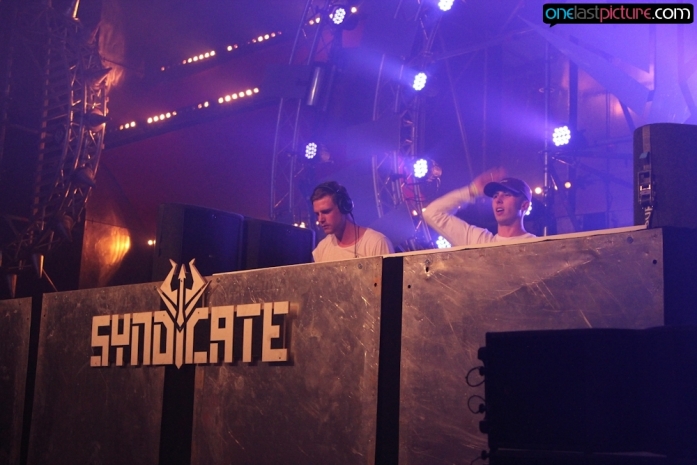 Für die Fans der elektronischen Musik war es die "härteste Nacht des Jahres": Am Samstag fand in Dortmund die 11. Ausgabe von SYNDICATE statt. Rund 18.000 Besucher feierten ausgelassen zu schnellen Sounds und harten Beats. SYNDICATE ist das größte Festival für die "Harder Styles" der
elektronischen Musik in Deutschland. Die Veranstaltung verlief friedlich und ohne nennenswerte Zwischenfälle. Auch das neue Floorkonzept wurde gut angenommen.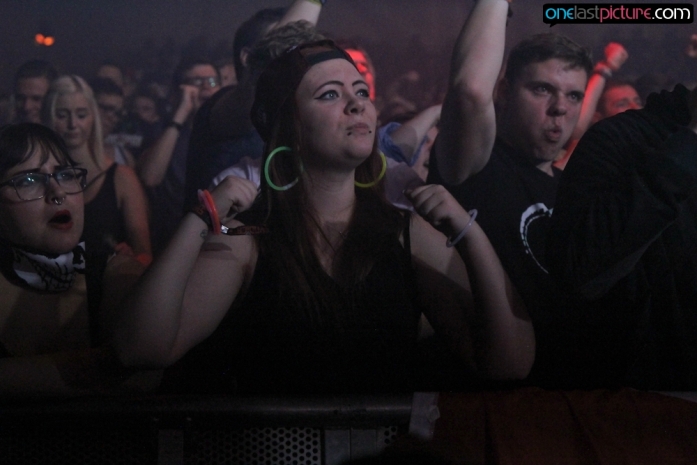 "Welcome to Westfalenhell" – so begrüßten die Veranstalter von SYNDICATE am Samstag die rund
18.000 Besucher am Eingang der Westfalenhallen. 10 Stunden lang feierten die Anhänger der
harten elektronischen Klänge friedlich und ausgelassen zu Hardcore, Hardtechno und Hardstyle.
Auf 3 Floors spielten internationale Top – Acts wie "Angerfist", "Korsakoff", "Mad Dog" oder "BMG".
Von den Fans besonders gefeiert wurde "Miss K8", die in diesem Jahr auch die Syndicate-Hymne produziert hatte. Insgesamt standen bei SYNDICATE über 35 DJs und Live-Acts auf der Bühne.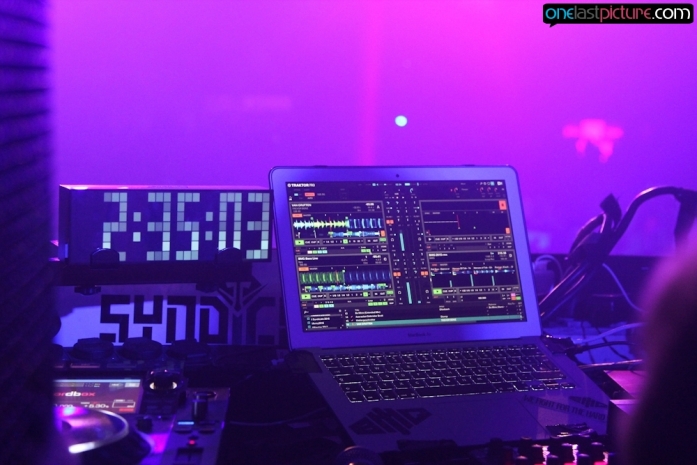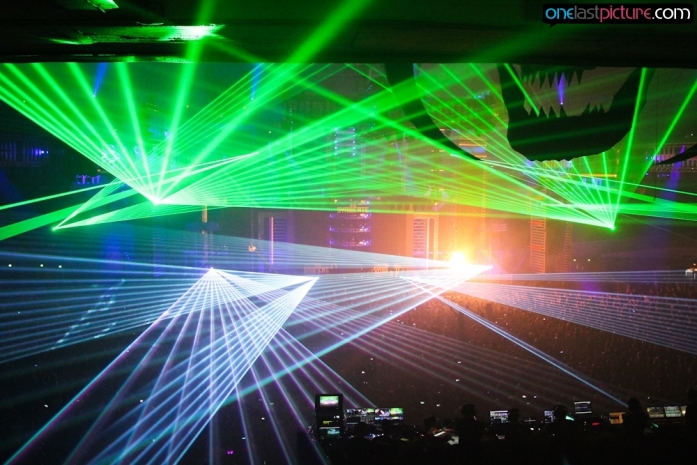 Neben der Musik begeisterten spektakuläre Bühnendesigns und eine grandiose Laser und
Pyro-Show in der Masters of Hardcore-Arena. Auch das neue Floorkonzept, das aufgrund des Umbaus
der Westfalenhallen nötig geworden war, wurde von den Besuchern gut angenommen.
Veranstaltet wird SYNDICATE von I-Motion und Art of Dance (Holland).