Sensation makes spectacular return to Amsterdam's Johan Cruijff ArenA
Global event phenomenon Sensation makes spectacular return to Johan Cruijff ArenA
The event that's known to be 'the biggest club' on earth will be back to celebrate life on 2 July 2022 at the Johan Cruijff ArenA in Amsterdam, the Netherlands
After five years of absence, one of the world's most impactful dance events Sensation will return to The Netherlands. On July 2nd, the iconic event will be back, transforming the Johan Cruijff ArenA, Amsterdam, into the biggest club on earth. Dedicated to the emotion that lives among the nightlife crowd, this years 'YES.' theme welcomes visitors to commemorate that positivity always wins.
Sensation 2022 will welcome over 40,000 people from across the globe to unite and celebrate life together. Fans can pre-register for the first available tickets from March 2th via www.sensation.com.
This years 'YES.' themed Sensation marks the 133rd global edition of the acclaimed event, which held its last edition in Amsterdam in 2017. Sensation has set the bar high for its highly-anticipated return as it replicates the intimate and electric feeling of a club, in one of Amsterdam's biggest arenas. Going back to its roots in house music – Sensation will bring back their beloved culture and groove in all facets of the event.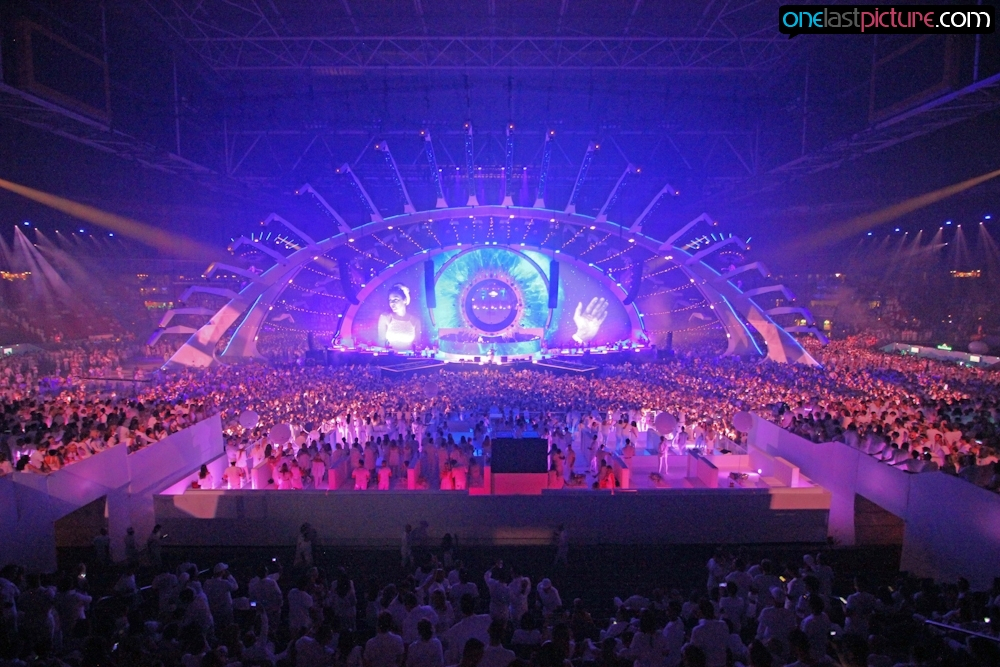 Milan Raven, Managing Director at ID&T Events: "The theme of the night is powerful; YES. To celebrate that positivity always wins, but also to show how the dance floor has always been the place where you can be yourself and let everything go. People need the warmth, the intimacy, and the feeling of togetherness that is part of the house music genre. And as house music is at our core, that feeling is what we're going to provide. As people have come to expect from us, we will do so in the superlative."
While the line-up is yet to be revealed, Sensation's track record for presenting the world's biggest house artists will come through once again in the 2022 edition, promising to showcase a heavy-weight line-up of world-class house artists. With a spectacular show program, state-of-the-art stage designs, and immersive audio effects to offer visitors an unparalleled evening, the organization proves it has not been idle in recent years.
From March 2 till March 14, fans can pre-register for the exclusive pre-sale via www.sensation.com. The pre-sale starts on March 15.
no images were found
About Sensation
Sensation was established in 2000 by ID&T founder Duncan Stutterheim. The first edition of Sensation White took place in 2001, in which everyone came to the party dressed in white. After that, Sensation Amsterdam sold out every year with more than 40.000 visitors. The unique and spectacular shows combined with appearances from world-class artists for the likes of Tiësto, Sven Väth, Carl Cox, Armin van Buuren, Paul van Dyk, David Guetta, and Sebastian Ingrosso made the event a major international success. Sensation celebrated successes in dozens of countries across five continents and was entitled "The World's Leading Dance Event".