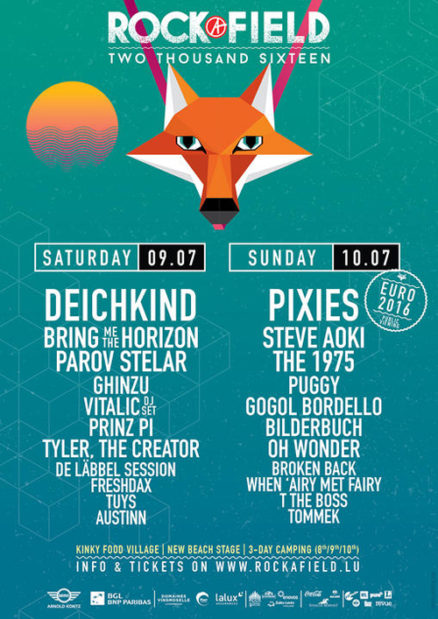 Rock-A-Field Festival 2016
Beginning:

08 - Jul - 2016

Time:

13:00

Location:

Herschesfeld Roeser - Crauthem, Luxembourg

Cost:

ab 91,00 € zzgl. VVK Gebühren

Website:

www.rockafield.lu
ROCK-A-FIELD 2016 over two days with three days on-site camping.
Besides Rock, Electro and Alternative Grooves, we have expanded the menu to HipHop and serious Gipsy Music.
Look forward to an enhanced edition of the kinky Food Village, a re-vamped Beach Stage (in-between the mainstages) that will now also feature live music…
Our site manager has just about started to set this little field in Roeser up again. And of course, Rock-A-Field 2016 will offer the full camping experience once more: as usual from Friday to Monday, but this time we'll have a special RAF Warm-Up Event on the camping grounds on Friday July 8, especially reserved for the campers.
Regular 2-day festival tickets and 3-day camping tickets have gone on sale! Go and grab yours!
Besides that, you won't miss the UEFA European Cup Final. Watch it with your friends live on our our big public viewing screen!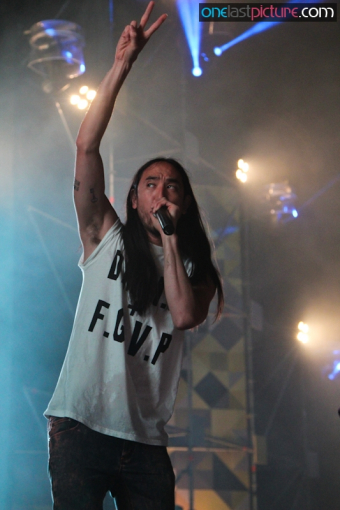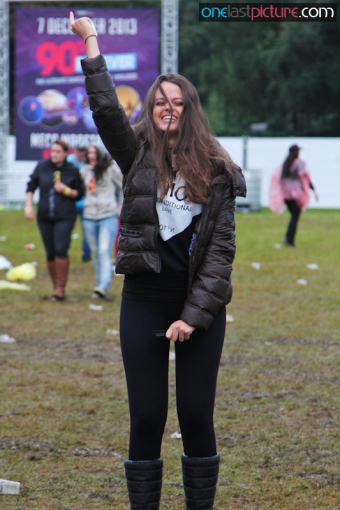 Line-Up:
DEICHKIND – PIXIES – BRING ME THE HORIZON – PAROV STELAR – STEVE AOKI – THE 1975 – GHINZU – PUGGY – GOGOL BORDELLO – BILDERBUCH – OH WONDER – PRINZ PI – TYLER, THE CREATOR – DE LÄBBEL SESSION – FRESHDAX – TUYS – BROKEN BACK – T THE BOSS – TOMMEK uvm.