Fotostrecke: Holiday on Ice – SUPERNOVA
Erfolgreiche Düsseldorf-Premiere von Holiday on Ice SUPERNOVA
Gestern Abend hat HOLIDAY ON ICE in Düsseldorf die Eisfläche mit einer emotionsgeladenen und spektakulären Premiere der neuen Show SUPERNOVA – A journey to the stars eröffnet. 40 Eiskunstläufer und Artisten aus 10 Nationen haben das Publikum mit auf eine Abenteuerreise von der Erde zu den Sternen genommen. Mit dabei war auch die 12-jährige Zoe Niederberger aus Düsseldorf. Im Rahmen der Nachwuchsinitiative HOLIDAY ON ICE Academy war sie in der Premierenshow mit ihrer eigenen Performance und im großen Finale mit dem gesamten Cast auf der Eisbühne in der Mitsubishi Electric HALLE zu sehen.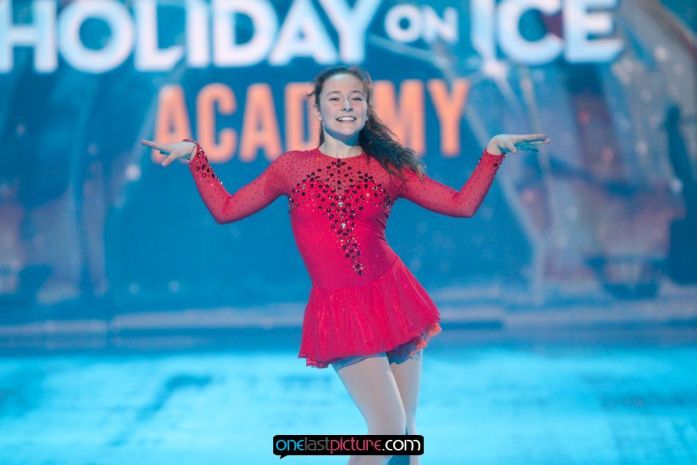 Auf die gestrige Premiere folgen noch sechs weitere Vorstellungen bis einschließlich Sonntag, 5. Januar. Die Zuschauer erwartet morgen, Samstag, 4. Januar, ein weiteres Highlight: In der Show um 16:30 Uhr treten die beiden Gaststars Sarah Lombardi und Joti Polizoakis live auf.
Showzeiten für SUPERNOVA in Düsseldorf – Mitsubishi Electric HALLE
Fr., 03.01.2020: 19:00 Uhr
Sa., 04.01.2020: 13:00 Uhr, 16:30 Uhr**, 20:00 Uhr
So., 05.01.2020: 13:00 Uhr, 16:30 Uhr
** Gastauftritt von Sarah Lombardi und Joti Polizoakis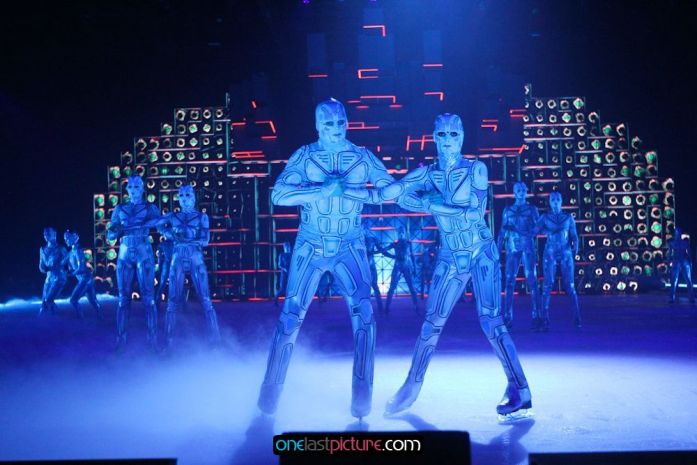 Tickets für die weiteren SUPERNOVA-Shows
Tickets für die kommenden Shows sind online unter www.mitsubishi-electric-halle.de und www.holidayonice.de, telefonisch unter 0211/ 89 – 97 733 sowie an allen bekannten Vorverkaufsstellen erhältlich.