will.i.am von den Black Eyed Peas gibt ein exklusives DJ Set!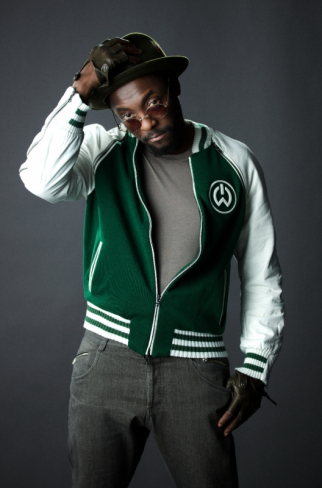 Es ist die Sensationsmeldung dieser Woche: Der siebenfache Grammy Preisträger will.i.am kommt am 14. Dezember 2013 nach Berlin als Headliner für das elektronische Musikfestival gegen Armut DANCE AGAINST POVERTY!
will.i.am, geboren als William Adams, erlangte Weltruhm für seine Arbeit mit The Black Eyed Peas, die 31 Millionen Alben und 58 Millionen Singles weltweit verkauft haben. Der facettenreicher Entertainer und kreativer Innovator ist aber auch neben den The Black Eyed Peas zum absoluten Superstar avanciert und hat branchenweit mit den größten Namen im Musikbusiness wie Michael Jackson, Rihanna, Usher, Nicki Minaj, Britney Spears, David Guetta, und Filmkomponist Hans Zimmer zusammen gearbeitet.
Aus seinem Solo Album "#willpower"sind die Single "#thatPOWER" mit Justin Bieber und "Scream & Shout" mit Britney Spears weltweit an die Chartspitze gestürmt! Jetzt wird der Frontmann und Gründer der The Black Eyed Peas bei DANCE AGAINST POVERTY für Power sorgen!